WE ARE HIRING
Work Connect Project Officer
19 hours per week- 12 month fixed term contract
NWCS  has an exciting role for a suitably qualified and experienced professional to join our Family and Community Connections Team.  Reporting to the Team Leader, the position will provide programs and services that support individuals and employers, by building local capacity, pathways, training  and employment opportunities.
Mayoress Christmas Gift Appeal
A BIG thank you to Blacktown City Mayoress, Nina Bleasdale, for choosing us as a charity to support this Christmas.
Donations can be dropped into reception during office hours; Mon – Thurs 9am-4:30pm & Fri 9am -12pm
Remember those less fortunate and share in the joy of Christmas by donation a gift to the annual Mayoress Christmas Gift Appeal. 
Gifts are sought for children aged 0-16 years. Gift Suggestions incluse new and unused toys, books, clothing and non-perishable goods. We kindly ask that you leave gifts unwrapped or in a gift bag for ease of sorting and distribution. For more information click here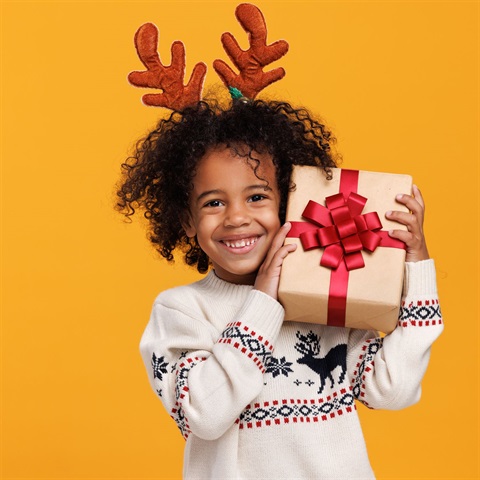 Blacktown City Christmas Lights competition
Get into the Christmas spirit with the annual Blacktown City Christmas Lights Competition. Residents are encouraged to decorate their house, town house or villa or
nominate their neighbour's property.
There are over $4,000 in cash and prizes to be won!
Click here for more information or to nominate 
WHAT'S ON – COMMUNITY PROGRAMS, SPECIAL EVENTS AND MORE!